We Develop Built To Specs
Online Store Development
Custom online store design and development based on your specific business and its requirements.
Ready to take your business online?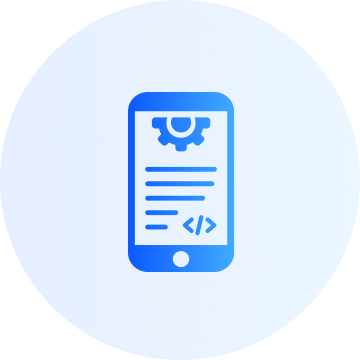 Backend Business Administration Application Development
Manage every aspect of your business, from anywhere, anytime.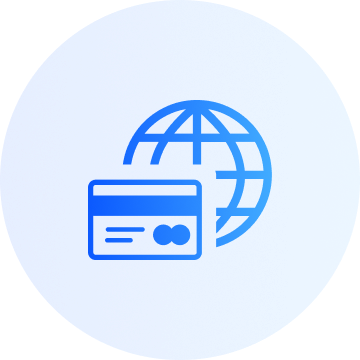 Payment Gateway Integration
Integrate any payment gateway with your website or application.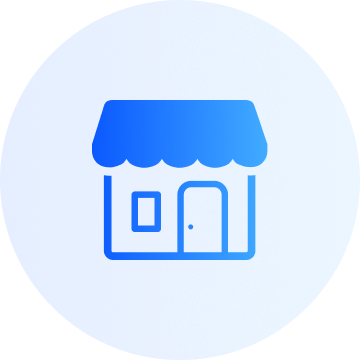 Merchant Accounts Setup
Get a merchant account for your business and start accepting online payments.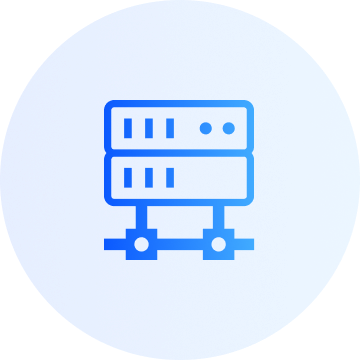 Database Development
Create a new database or update an existing one. Create new functionality or extend the one you already use.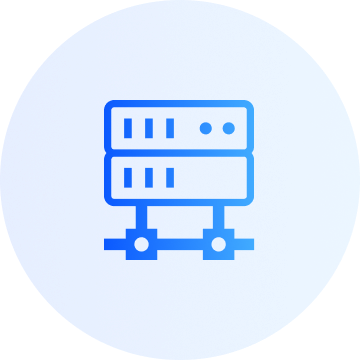 Database Development
Scalable cloud based hosting for your business website or web application.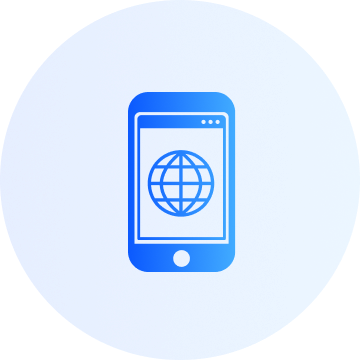 Online Application Development
No office required. Custom web applications designed around your business requirements.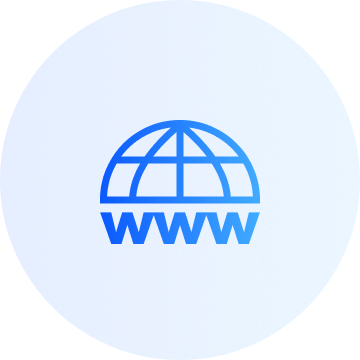 Domain Name Registration Consulting
Can't find a domain name for your business website? We will help you find amazing options you can use.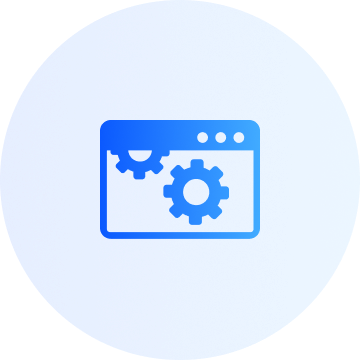 Website Maintenance Plans
For businesses that like to plan ahead rather than scramble to put out fires.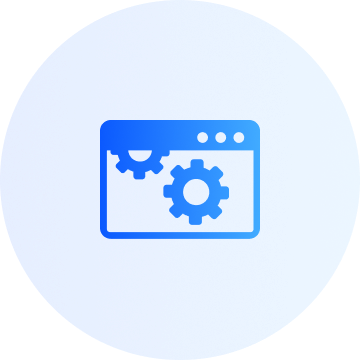 Website Maintenance Plans
SSL certificate configuration and installation.